AMELIA SPECIAL OFFER - BUY 2, GET 1 FOR FREE!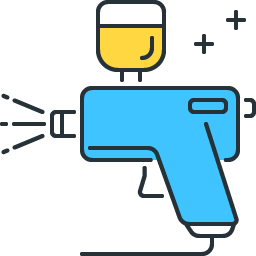 The paint shop works diligently to match all colors and trims, resulting in a factory-quality finish. We do both full and partial paint jobs.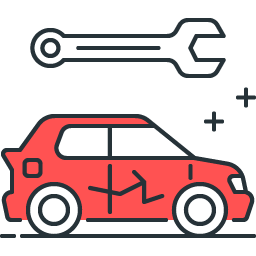 We use the latest technology and techniques to bring even the worst damaged vehicles back to its original condition.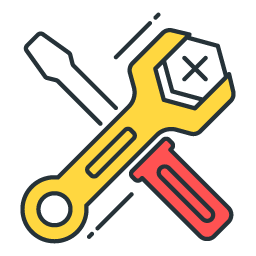 We work directly with your insurance company, which means you can bring your vehicle to us and we will do the rest, saving you time, money, and possible headaches.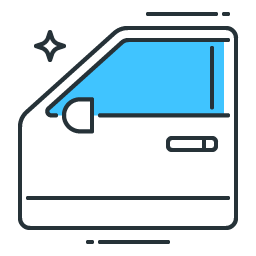 Whether you need our collision repair services, auto glass repair or windshield replacement and other glass work, we ensure that the repair will be done right the first time.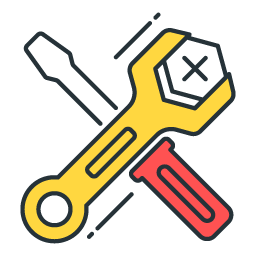 Wheel alignment, mounting and rotation services, utilizing top subcontractors in the Broward County area.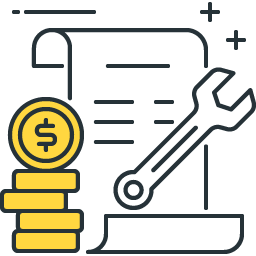 We complete a FREE, thorough inspection of your vehicle. To ensure accuracy we use a computerized estimating system.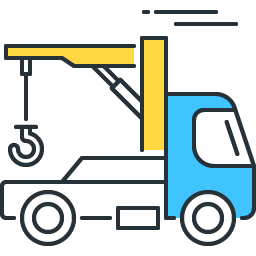 We work with tow truck companies to ensure that your vehicle will be safely transported to our offices.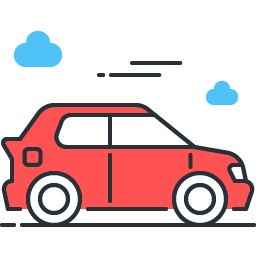 We have Hertz and Enterprise rental vehicles on premises at all-time, thus allowing us to make your experience and unforgettable one.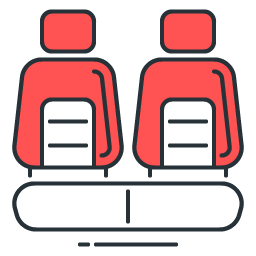 We can make your old seats look like new for you car, truck, van, or RV. Not only is auto upholstering, but also fashionable.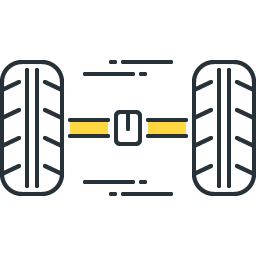 Without a proper wheel alignment, your fuel economy, tire life and the overall performance of your vehicle can suffer.
To specs.Detail Services - We offer full interior and exterior detailing services, including precise hand wash and wax.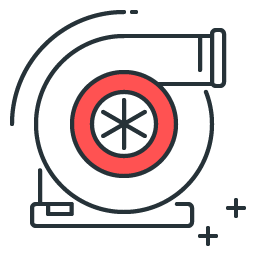 Both custom and basic work.Pick-up and Drop-off - Courtesy drop off and pick up services available.
With such an incredible staff like this, we are able to output over 200 repaired vehicles per month. You can be assured that you will be entirely satisfied with the quality of our work.
All repairs are supported by a LIMITED LIFETIME WARRANTY.